Make Citations
Your research is done and your paper is written. What else is left to do before you can turn in your assignment?
You still have to make sure that you've documented the sources that you used. How do you do this? With CITATIONS!
In this lesson, you will learn:
The basic bibliographic information required for any citation, regardless of style
How important it is to provide accurate bibliographic information about your sources in bibliographies and works cited lists
The common citation style formats of MLA, APA, and CSE
Credit for "Citations: A (very) brief intro" above: Video adapted from "Big Picture" series by North Carolina State University libraries. Only the last few seconds have been changed, and only to point to TCNJ Library resources. Original available at https://www.lib.ncsu.edu/tutorials/citation/
Why Is It Important That I Cite My Sources Accurately?
Citations are important because:
They help others find the information that you used.
They help establish the credibility of your own research.
They connect your work to the work of other scholars.
It is one way that scholars enter into a dialogue with each other.
It is a way to honor and acknowledge the work of others who have made your own research possible.
Citing sources is about academic integrity. Learn about TCNJ's academic integrity policy to help you avoid plagiarism.
What is the basic bibliographic information required for a book citation?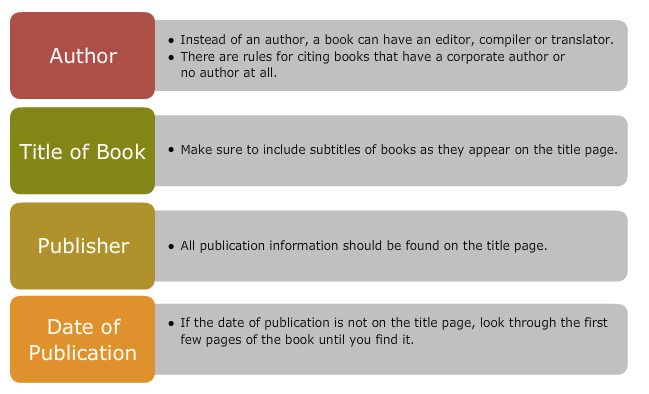 What is the basic bibliographic information required for a journal article citation?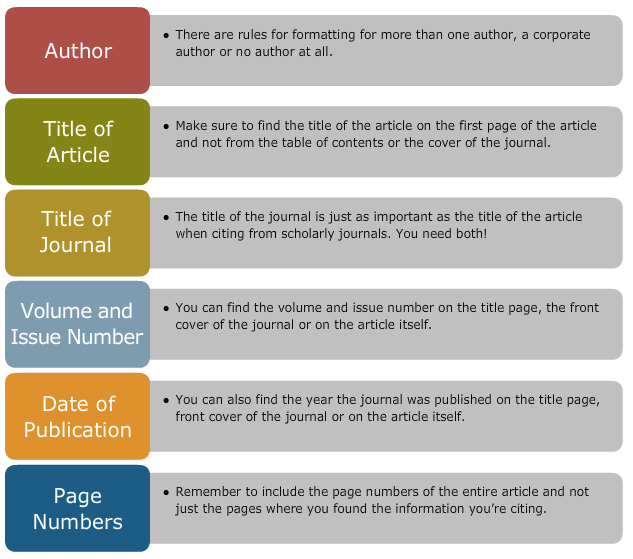 How do you know a book citation when you see it?

How do you know a journal article citation when you see it?

What about book chapters?
A book chapter citation has all the same information as a book citation, except it also has the chapter's author, title, and page numbers.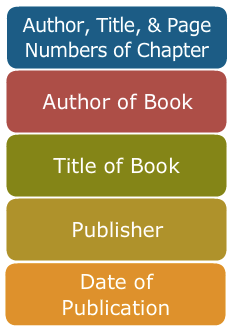 This is great, but most of my sources are blogs, videos I found on YouTube, and public websites. How do I cite those?
A word to the wise: If your assignment requires you to use scholarly sources, and most of your information comes from blogs, YouTube videos, and websites, you should consider reaching out to Ask a Librarian for help finding scholarly books and articles.
Information from those sources will impress your professor in a way that information from websites and YouTube won't.

Can Media Ever Be Used For Scholarly Research?
There are lots of legitimate uses of media for research purposes. Each citation style has rules for how to cite different types of media.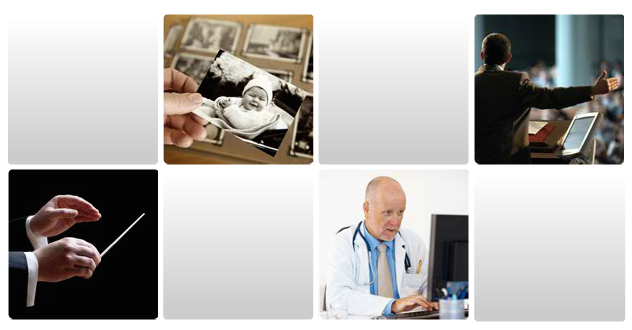 Photograph
Sound recording
Film
Interview
Email from an expert
Conference presentation
Speech
Software

Are There Tools To Help Me With Citations?
There are lots of online citation making tools available. The fastest and most convenient tool to use is the "Cite" or "Citation" button that's offered in most databases. See 2 examples below.


There's another category of citation tool that is more robust, and it's often called "bibliographic management software". Some of these have to be downloaded to your computer or mobile device, while others have a web interface.
Bibliographic management software makes formatting citations easier, but you still have to use your brain and check to see that all of necessary information has been imported and formatted correctly.
Although this video talks about RefWorks, keep in mind that there are many great tools for doing this. A good citation tool has two characteristics: A) it helps you insert citations in the correct format/style, and B) it makes it easy to collect your research materials *as you go* (That way, making a paper's bibliography isn't some mad dash at the very end of the process).
Some citation tool examples:
Why bother with citations? Academic integrity
Properly citing the work of others in papers, projects, etc. is a crucial part of what is known as academic integrity. (And its opposite, academic dishonesty). TCNJ defines academic dishonesty as "any attempt by the student to gain academic advantage through dishonest means." One example would be a student submitting, as his/her own, work that has not been done by him/her. Academic dishonesty could also include a project, paper, report, test, or speech copied from the work of another. This would even be true if only portions are copied or paraphrased without attributing the source. Credit must be given for words quoted or paraphrased. The rules apply to any academic dishonesty, whether the work is graded or ungraded, group or individual, written or oral.
Academic dishonesty is not tolerated at The College of New Jersey. Each student must do his or her own work and behave in an ethically responsible manner. The policy is available online, at http://policies.tcnj.edu/policies/digest.php?docId=9394
Each student has a responsibility to understand and follow this policy. While intentional violations are treated more severely, unintentional violations also carry consequences. It is  important that all students behave with integrity in their coursework at TCNJ, and providing appropriate citation information about the sources you use is a crucial part of that.